Knowledge Base & Support in Advisable may look a little naked – rest assured, it's by design! For any questions you may have about your Workable services, here's the path of least resistance.
Steps To Resolution
Use the

[search bar]

above to scour all of Community at Workable, as well as our robust knowledge base at help.workable.com. Consider it a one stop shop for existing inquiries.
Question still unanswered? Ping the community in our Product Q&A.
If all else fails (it shouldn't!), chat directly with our world-class support team.
Hope this helps! Of course, you're still welcome to post here. We'll take care of you. 
Looking to level up? Join a weekly Workable 101 webinar!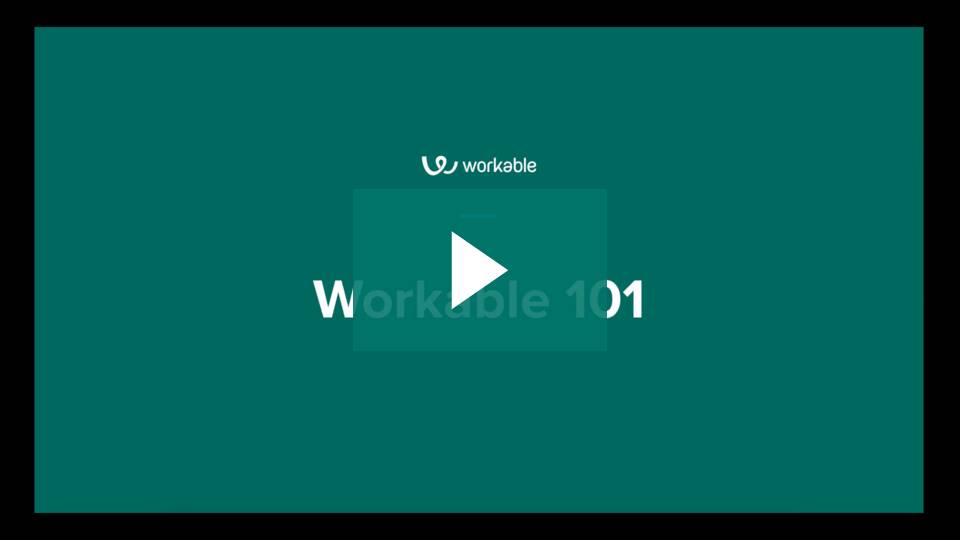 [Video] Webinar: Workable 101 – Workable Support